Experiencing Seville
Discover the very best this wonderful city has to offer
We have three hotels located in the heart of Seville: the Fernando III Hotel is an iconic classic in the city, located in the vibrant Santa Cruz district; the Rey Alfonso X Hotel offers elegant accommodation in a beautifully refurbished 19th century building at the foot of the Giralda Tower; and the Posada del Lucero Hotel has been declared a national Historic and Artistic Monument and a Site of Cultural Interest as the last remaining inn from 16th-century Seville.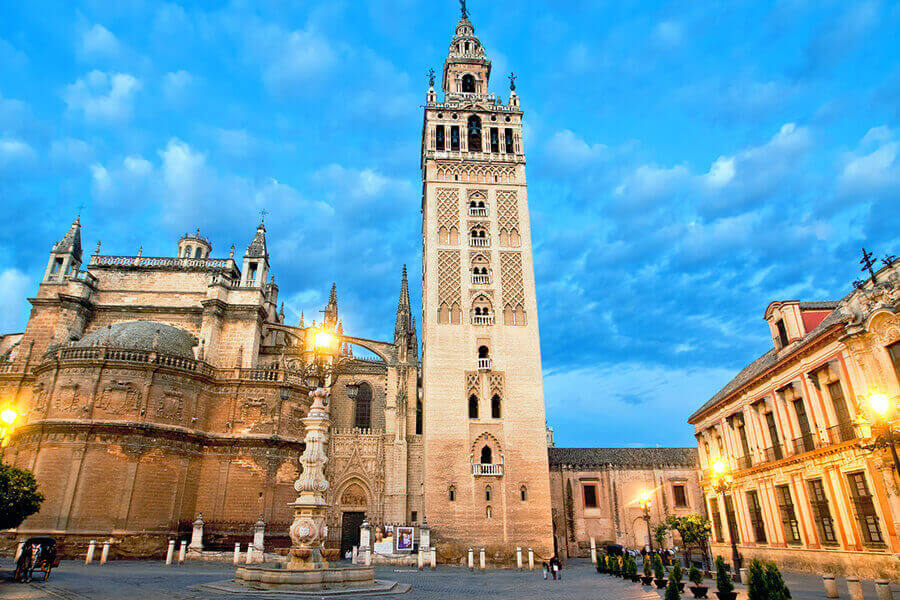 Essential Seville
Seville boasts a fascinating trio of treasures formed by the Cathedral-Giralda, the Alcázar and the Archivo de Indias, declared a World Heritage Site by UNESCO.
Read more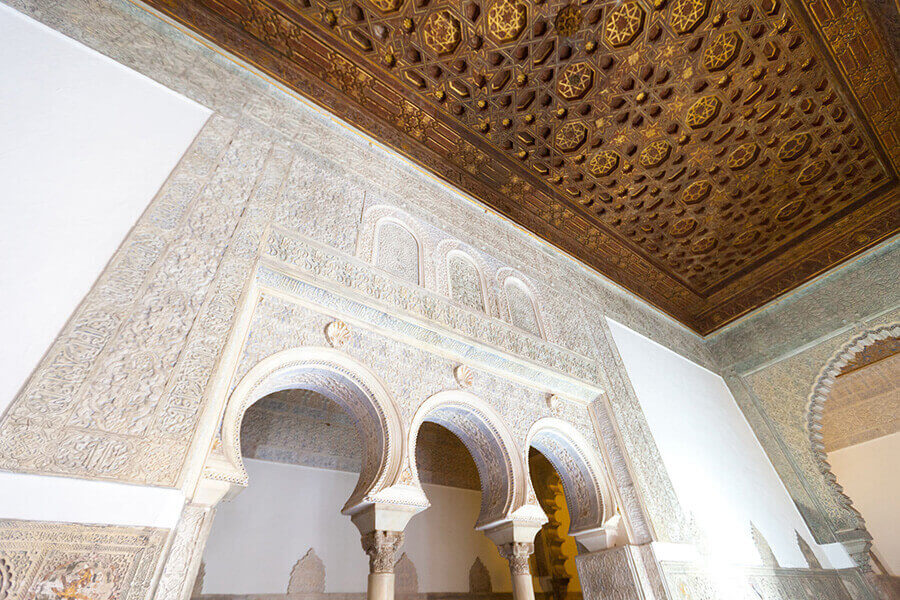 Art lovers
Seville has amassed artistic riches over the centuries, with Moorish, Tartessian, Visigoth and Hispano-Roman civilisations enriching this city with cultural and architectural wealth.
Read more